"We are proud to introduce Gap's newest product line—GapBody Bath & Skin! Feed your skin with nourishing anti-oxidants in deliciously scented formulas - it's everything your body could want. 8 scent-sational collections like islandhop, loveshack, and sunnyside are sure to pamper the body in every way."

- Gap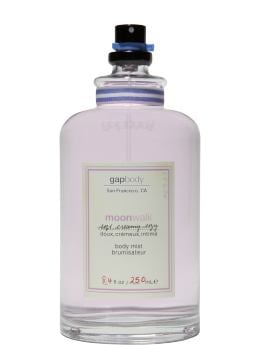 GapBody body mist
* Spritz on after bathing and moisturizing, or use as a quick pick-me-up for an ideal fragrant finish. $16.50
* Vitamins A, C, E and milk thistle nourish, soothe and moisturize.
* 8.4 fl oz/ 250 mL * made in USA.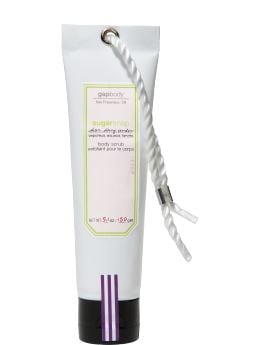 GapBody body scrub
* Get the perfect glow with exfoliating natural sugars, sea salts and soy bean oil. $11.50
* Sea salts and sugar smooth away rough, dull skin.
* Soybean oil gives your skin a silky sheen.
* 5.1 oz/ 150 g * made in USA.



GapBody body lotion
* Our lightweight, everyday formula is enriched with moisturizing ingredients that leave your skin soft and supple. $12.50
* Sunflower and hazel seed oil moisturize.
* Vitamins A, C and E keep skin nourished.
* 8.4 fl oz/ 250 mL * made in USA.

Sponsored by